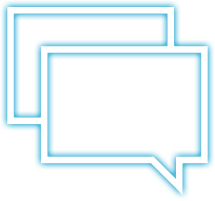 Full Service Planning
By choosing Full Service surgical guide production, you are getting the works. Once we receive the necessary case materials, we create a full digital plan presentation. The next step is to schedule a meeting with your team for treatment planning. After the surgical plan and procedure is finalized, we design a product specifically for your patient with the preferred implant system. If you are ready to begin with Full Service planning, please contact us.
Contact Us to Get Started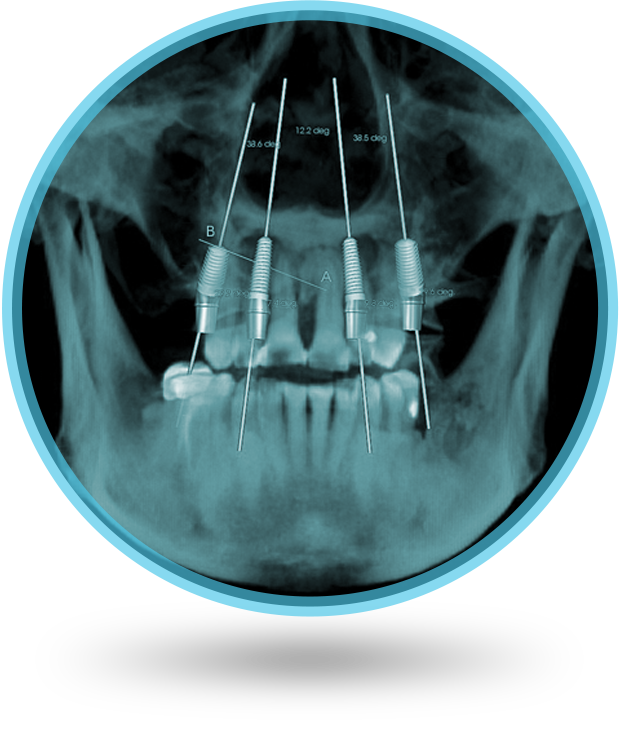 Step One: Getting Your Case Materials
The first step to ensuring a Precise™ outcome is getting the necessary items from you. For Full Service surgical guide production, we will need the following materials:
CBCT scan of your patient
An oral record (impression, model, or itraoral scan)
Step Two: Preparing Your Digital Plan
Once we've received your case materials, our team of experienced guided surgery experts begin to create a fully digital plan presentation for your approval. Using the latest engineering and software, we compile the results of the CBCT scan and the oral record to create a completely digital representation of your patient for implant planning.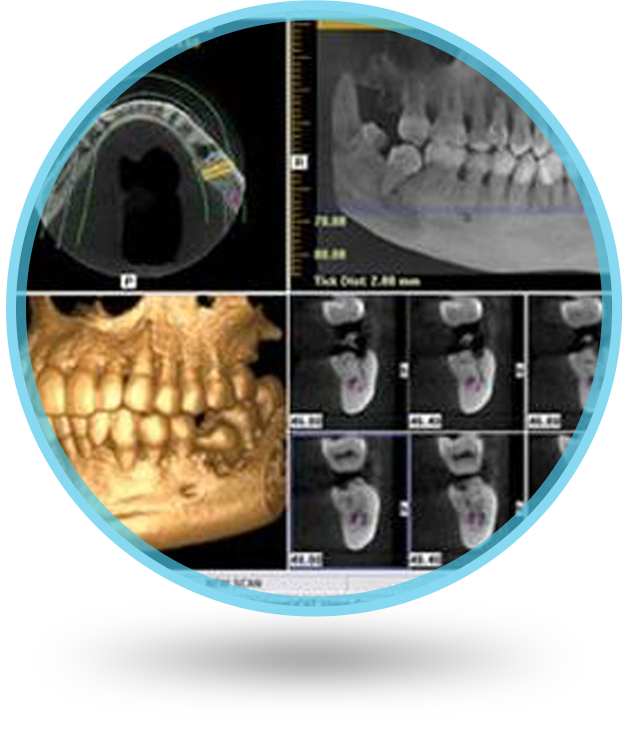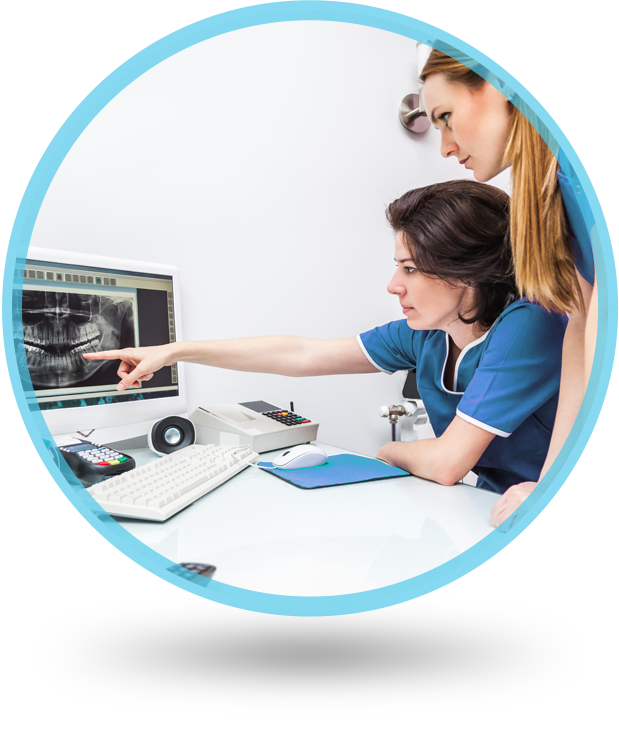 Step Three: Treatment Collaboration
Using video teleconference collaboration tools, we review each case, adjust implant positions, and finalize each patient's unique surgical treatment plan.
Step Four: Guide Production
After finalizing each plan, production begins using one of our daily calibrated 3D printers. Each guide has to pass a 15 step quality control checklist before being packaged and shipped directly to you.