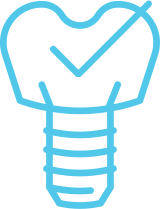 Spot On
There is only one spot to place an implant and that is the correct spot. We take great care to produce an exceptional product that increases predictability for implant placement in the PreciseTM location as planned. This proper position is necessary for the balance of biology surrounding the implant as well as creating the possibility for the most natural appearance of the final restoration, setting the stage for optimum health and aesthetics.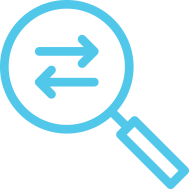 Attention to Detail
Precise is the benchmark for quality and refinement. It is the attention to every detail from start to finish. We are Precise™ so you and your patient are confident in knowing you will receive a quality product.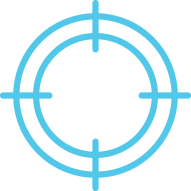 Accuracy
Accuracy creates peace of mind. It's knowing your outcome will be as you planned it to be from fit to finish. It's going to surgery with the confidence in knowing you have the best for your patient.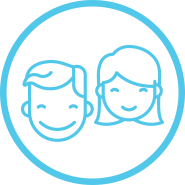 Quality
At Coredent we are not interested in building guides that are merely economical or fast. Instead, we choose to produce a product that combines the many facets of precision to create something extraordinary. Because to us, surgical guides are more than a piece of plastic. They are a way to provide quality care for your patients, and what that makes us feel can not be measured.
View Our Process